🚀 Enlist in Excellence at Army Vehicle Marking, Decals & Stencils © by FDY Design! 🚀
🔥 Witness the Power of Precision in Historical Military Equipment, Unit & Vehicle Marking, Decals & Stencils. 🔥
🌟 Craft Your Legacy with Custom-Made Projects, Executed with Military Precision. 🌟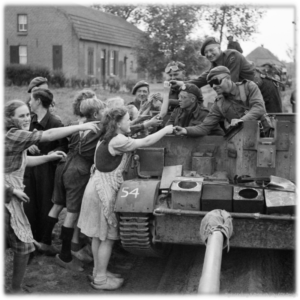 🔗 Click the image to invade our Webshop!
🚨 Why "Army Vehicle Marking . com "? 🚨
👊 Born from an uncontrollable passion, this site marches forward with a mission—to restore the glory of historic WWII Allied military vehicles & tanks. Amidst the thunderous roll of liberation events, the stoic presence in museums, and the cinematic spectacle in (new) movies, a quiet injustice persists. Many bear the scars of post-war NATO/DIN fonts, fonts birthed 40+ years after WWII, or proudly display "wrong" five-point stars, ignoring the meticulously pre-described inch sizes.
🔥 Therefore…
🔥 Our Mission is to…
💂‍♂️ Stand as your Expert & Partner in historic WWII Military Vehicle Marking, Decals & Stencils.
🛡️ Support you in deploying Marking, Decals & Stencils—imbued with historical accuracy—for your cherished historical vehicle(s), meticulously aligning with the correct historical timeline.
🕰️ After 75+ years, strive to become the indomitable fortress, the largest and most comprehensive database and source of information on WWII Allied vehicle markings. Preserve these marks, etching them into the annals of history for future generations.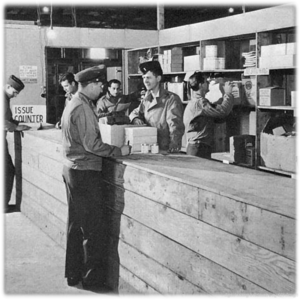 🔗 Click the image to storm our Webshop!
🌐 www.ArmyVehicleMarking.com
📯 A Call to Arms! Explore the WWII Allied & AR 850 – 5 / Army Regulations / U.S. Military Equipment Markings dated 1944-03-25, including Change #10 Study.
✉️ Deploy your inquiries to info @ Army Vehicle Marking . com
🔒 All Rights Reserved © by FDY Design. Your Mission, Our Legacy. 🔒